Portrait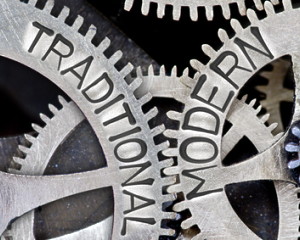 The company vom Cleff is an owner-managed company. We are proud of our family atmosphere and our high employee loyalty. High quality "Made in Germany" as well as an extraordinary customer service and quick supplies have made vom Cleff a reliable and experienced partner for decades. Quick, flexible and customized solutions are our main focus. This standard will also be maintained in the future. This is the reason for our daily work on new solutions and our attempt to develop our company continuously.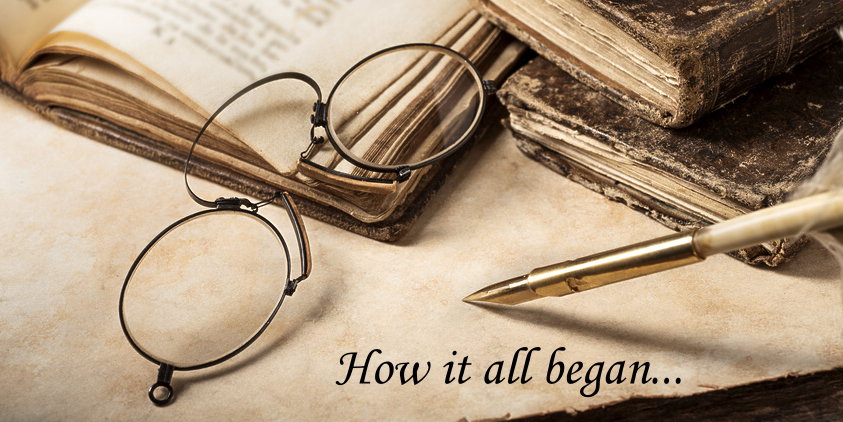 The company history of J. vom Cleff A. Sohn GmbH & Co. KG starts in 1844 when Johann Isaak vom Cleff founded a nail factory in Cronenberg.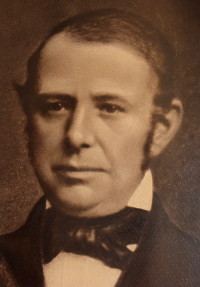 In the 19th century it was common to add the father's name to the company's name, which resulted to "Johann Isaak vom Cleff son of Abraham" (J. vom Cleff A. Sohn). The original name is still in use as a sign of the company's long tradition.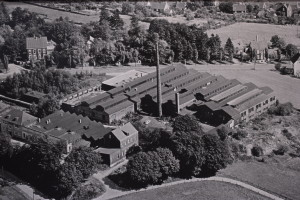 Only a few years after foundation, the production required more space, which led the company´s relocation to its current production site.
The production range was developed continuously over the years. During the first years: nails, belt-fasteners for horses and horse shoes; at the turn of the century: bolts and nuts were introduced into the product portfolio.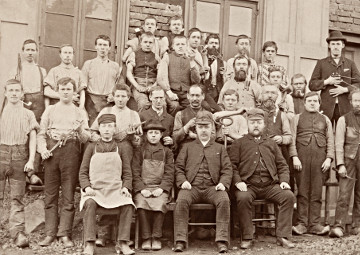 Our staff in the year 1895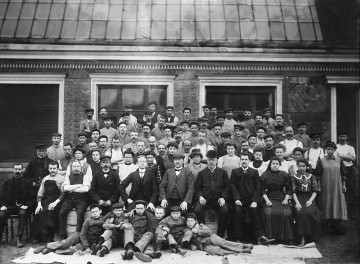 Our staff in the year 1911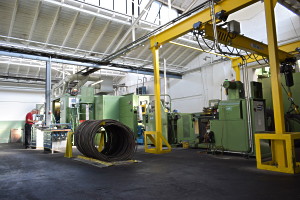 After being almost completely destroyed during World War II and being reconstructed, the company developed continuously to a modern producer of bolts and nuts.
Vom Cleff began the production of high strength standard bolts in 1986.Today it is one of the leading suppliers of European fastener wholesalers. The bolts are produced on modern multistage presses and in the company´s own heat treatment plant.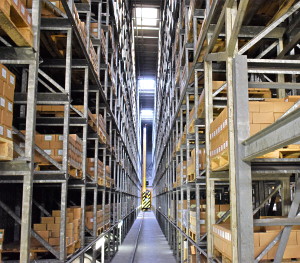 An in-house high-rack warehouse
ensures an excellent delivery availability.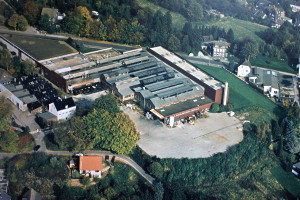 Vom Cleff is still a family managed company.
As one of the most productive bolt producers in Europe the company employs approx. 50 staff.